Miriam Ilgenfritz nee Ewert spent most of her formative years in the deepest recesses of the Belgian Congo, Zaire, and the regular Congo. As the daughter of a missionary doctor she thought she had seen it all. She was wrong. Not even her earliest childhood experiences could prepare her for what was to come.
Years later, Miriam found herself in a very different jungle. Of children. As the proud and sometimes exasperated mother of ten and a half dozen children, she has become accustomed to answering the questions on everyone's mind.
"Yes, they are all mine."
"No, there are no twins."
"No, we do not have our own TV show."
Managing chaos is no longer a chore of survival in the rustic village of Dornsife. Miriam has reduced it to an art form. From the pristine laundry hub in the basement next to rows of home grown and home canned vegetables, all the way to a faultlessly organized attic, Miriam keeps us wondering what sort of marvelous system she uses to manage such a household.
In the recent years, she has begun turning her considerable talents towards writing. This book heralds the advent of her published work, but those who know her still remember her best work as that epic sixteen piece series starting with Seth and ending with Stephen. Will there be any more additions we ask? Only time will tell.



.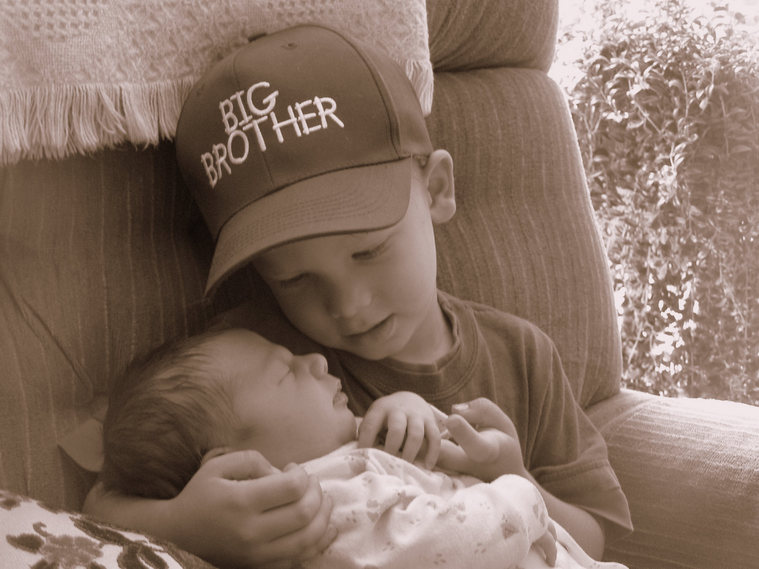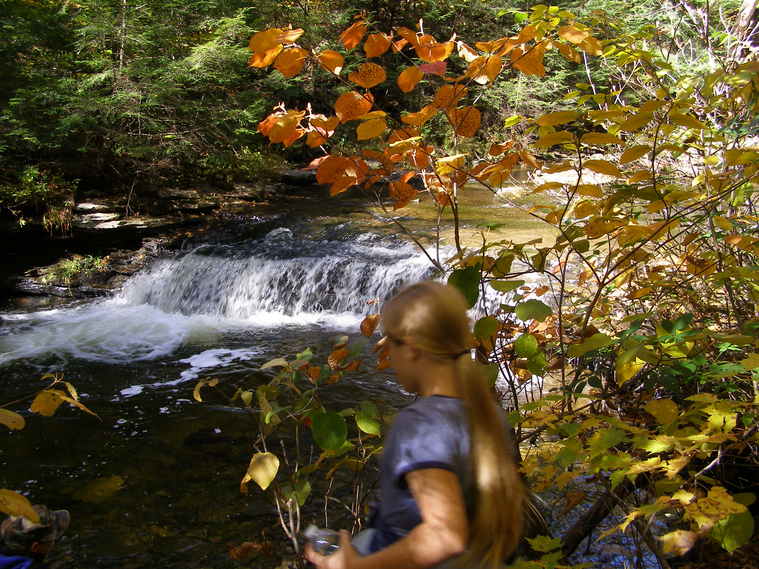 Hosannah enjoying a waterfall at Rickett's glen